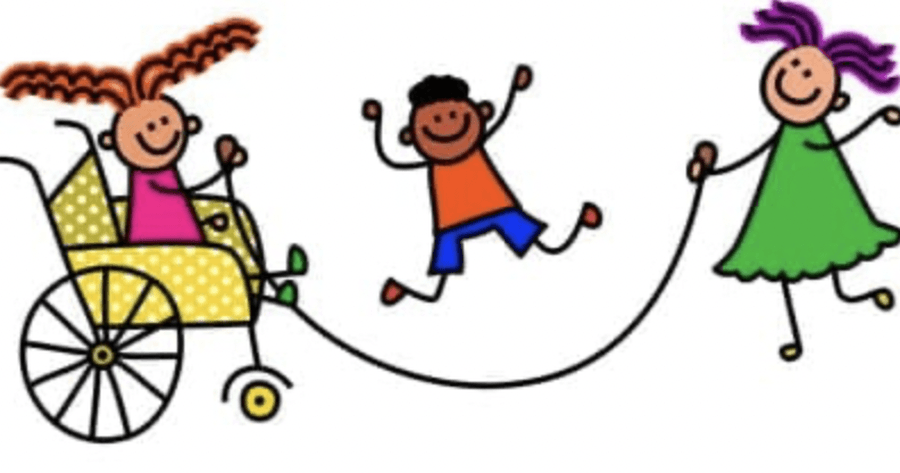 SEND
Our SEND coordinator is Mrs Rebecca Potter
In the SEND Information Report, we have tried to answer frequently asked questions that parents/carers may ask about provision for children and young people who have a special educational need or disability. The information aims to be clear and easy to understand. However, if you prefer to talk to a member of staff, please contact school and we will be happy to help you.
If you are a parent of a child with a special educational need or disability and you have any concerns or wish to complain about the provision for your child, in the first instance, parents are encouraged to speak to the child's class teacher. If, however, parents feel that their issues have not been resolved then they should make an appointment to see the SENDCO, a senior member of staff or the Headteacher. If the matter remains unresolved the parents should follow our complaints procedure. This is available on our website in our policies section.
We would also advise parents to seek support from the Calderdale SEND information and advice and support service (SENDIASS). This service is impartial and confidential. They can be contacted through their website:-www.calderdalesendiass.org.uk
We would also like to draw your attention to Calderdale's Local Offer for children with special educational needs or disabilities
www.calderdale.gov.uk/v2/residents/education-and-learning/local-offer/send
Come along to our SEND coffee mornings each half term. The next coffee morning is on Wednesday 6th December
at 9am to find out about how we support children with additional needs in school. Meet our SENDCO Mrs Potter and her team and find out about all the support we offer in school.