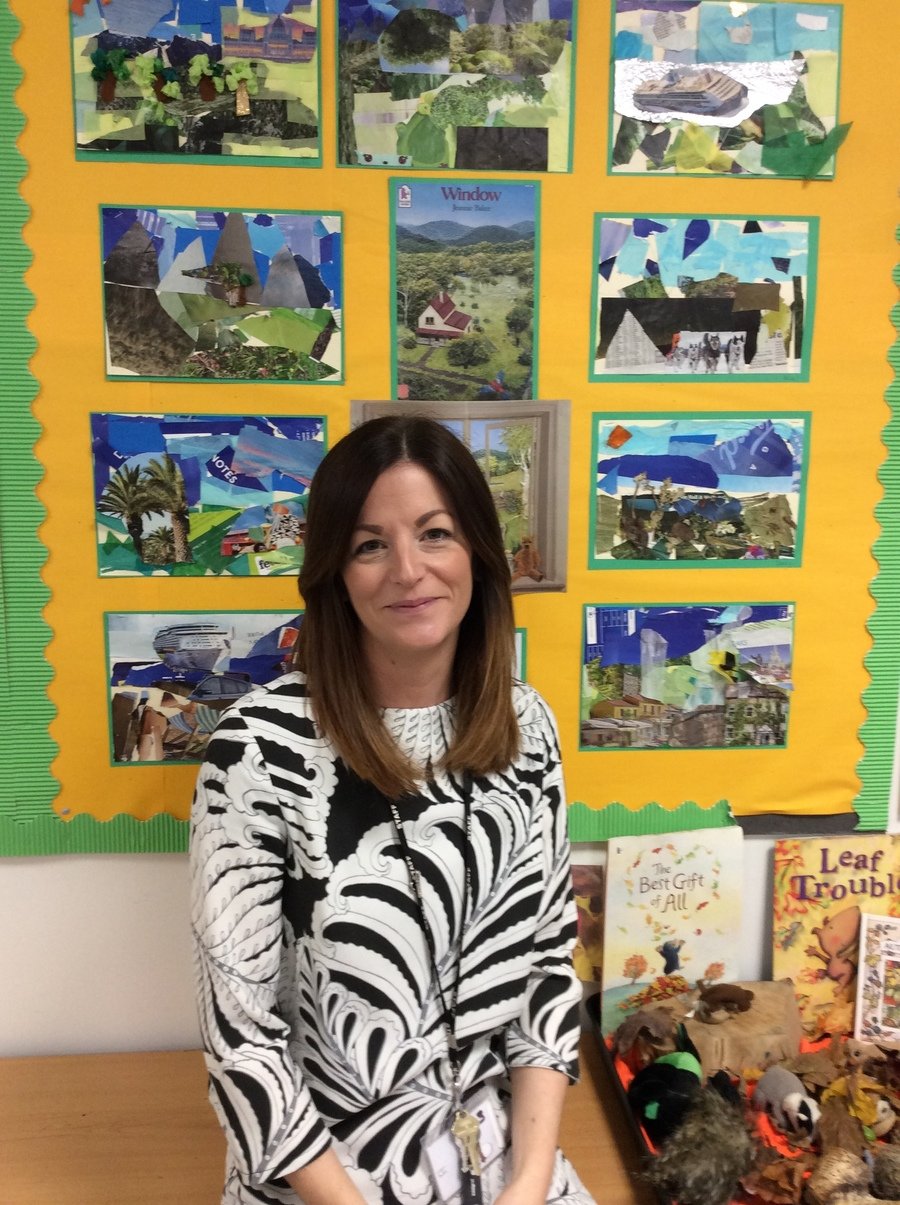 TEACHER PROFILE
Name: Mrs Beaumont
Likes: Chocolate and animals
Dislikes: Wasps and mushrooms
Favourite film: The Goonies, Top Gun, Star Wars and other 80's classics
Favourite book: The Tiger Who Came to Tea
Favourite food: cake of any description!
Favourite subject: Art
If you weren't a teacher what would you be and why?
I'd work with animals in a sanctuary with rescue and conservation work.
Who is your hero/heroine: Monica!
Please see SeeSaw for all our up to date pictures and videos of what is happening in class! We love to share a glimpse into our world at school.
17.12.21 - Our Class Christmas Song
We made some delicious cup cakes using eggs we had collected from the hens. They were delicious!
We had a great time on our teddy bears picnic.