Uniform
We appreciate that children take a lot of pride in wearing their school uniform and being part of Copley Primary School. Below are our uniform expectations. Thank you for your support in maintaining our high standards across all aspects of school life.
School Uniform Summary
Grey skirt/trousers/pinafore dress (required)

School clip on tie (required)

White shirt/blouse (required)

Burgundy jumper/cardigan/sweatshirt (required but does not have to be branded)

Black or grey socks or tights

Red/burgandy check summer dresses in warm weather (optional)

Plain black school shoes (no heels)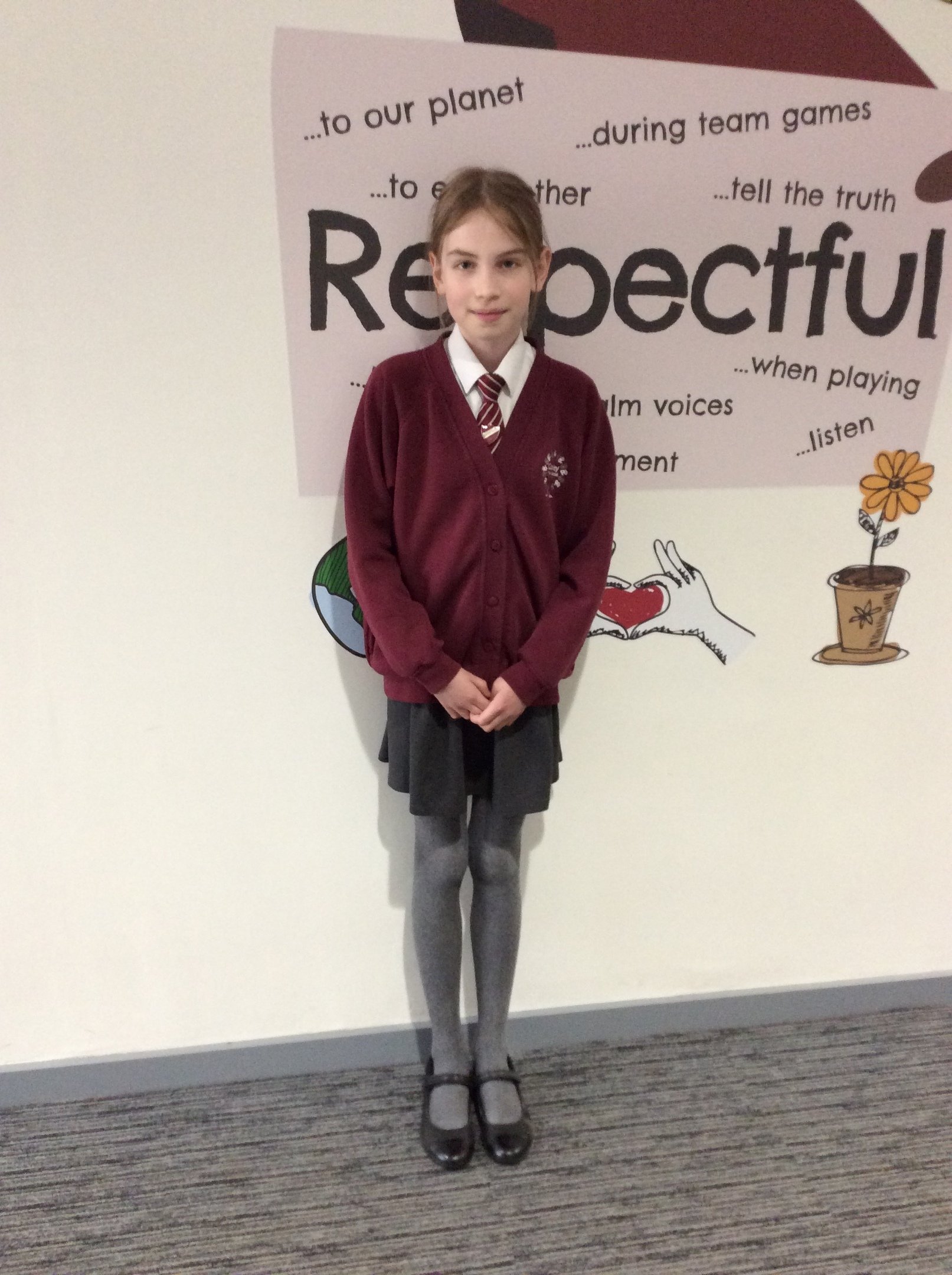 PE
Black shorts, house colour t-shirt (Savile-green, Calder-blue, Wainhouse-red, Hebble-yellow), pumps or trainers for outdoor lessons
Black joggers or leggings may be worn in cold weather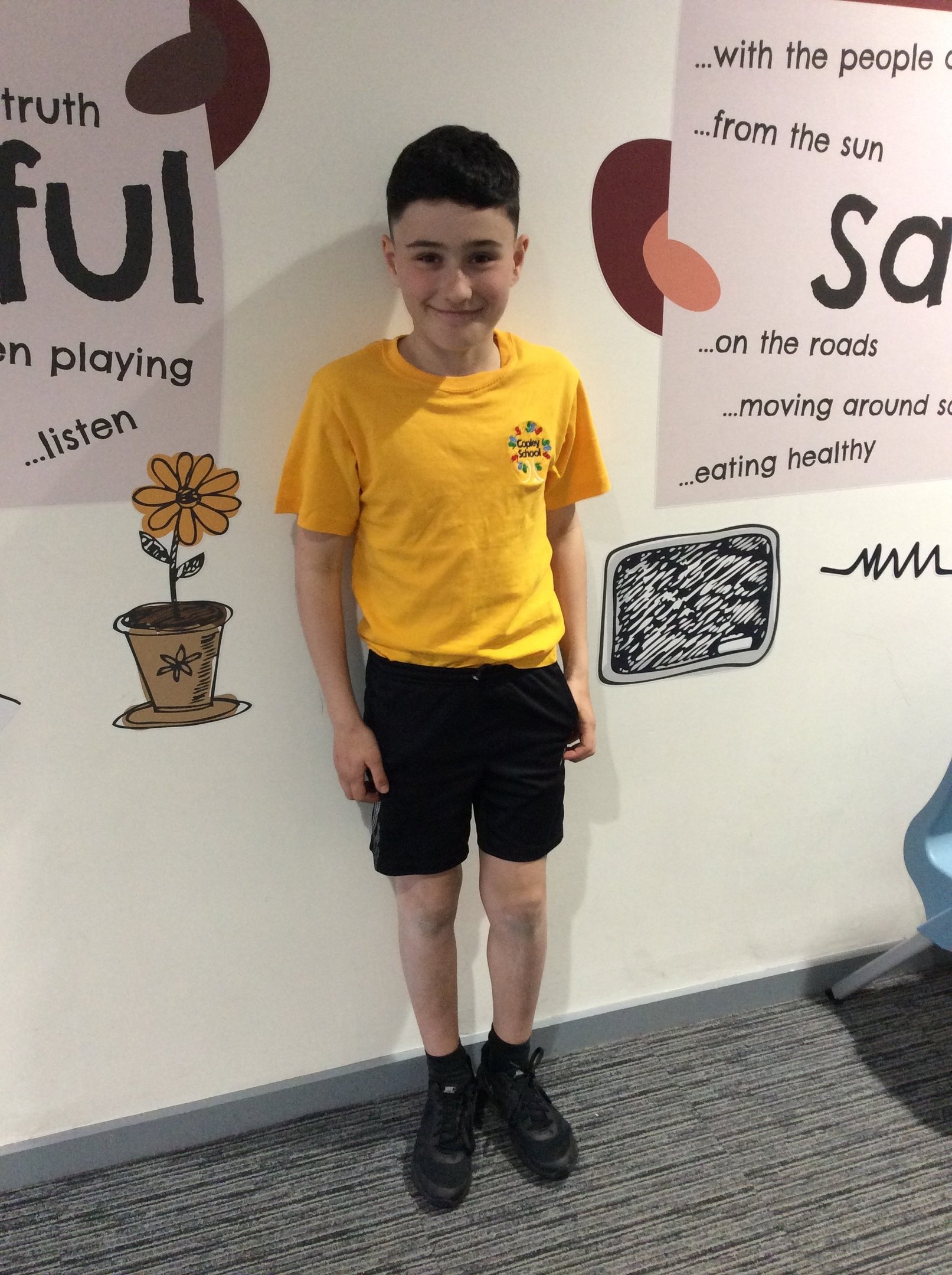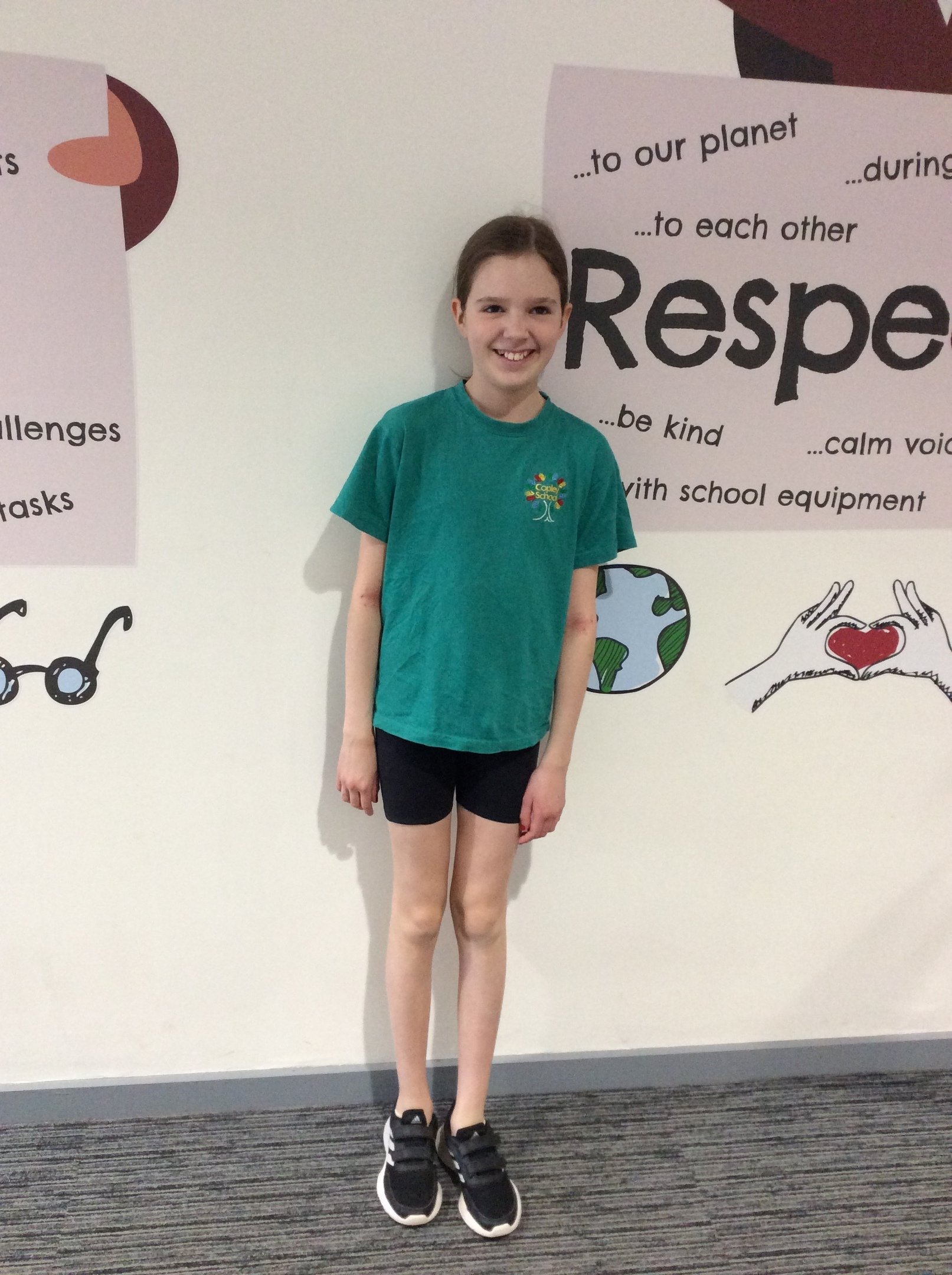 Swimming lessons
Swimming – boys
swimming trunks (not long Bermuda style these can get caught)

a towel
Swimming – girls
swimming costume (not bikini or two-piece bathing suit as these can get caught)

a swimming cap (this is essential for girls with long hair)

a towel
Please ensure all clothing is clearly marked with your child's name
Notes
Branded items can be purchased from Ziggys Schoolwear in Halifax or The Uniform Shop in Halifax.
Other items can be purchased more widely or even second hand from the YMCA Uniform Exchange in Halifax.