The Ogden Trust
The Ogden Trust supports schools and teachers that are committed to enhancing physics teaching and learning.
The School Partnerships programme offers 5 years of funding, support, opportunities and teacher CPD to schools that are committed to working together.
Copley Primary School is the lead school in the Calderdale Partnership that began in Autumn 2020. We work with 5 local primary schools to enhance Science teaching across the Partnership.
Ogden Trust Physics Photography Competition 2023
We are very excited to launch our annual Physics Photography Competition! Please see the PowerPoint below for more information.
Photography Competition Winners!
Thank you to everyone who entered our photography competition, we were very impressed and found it hard to pick winners.
Each of the entrees were presented with a certificate in assembly and will receive a good bag.
And the winners are.....
1st place- George Benson
2nd place- Charlotte Berry
3rd place- Thomas Middleton and Lucas Stevenson
Each winner will receive a book token to spend at The Thoughtful Spot book shop with the winning photograph being printed onto a canvas.
This has been a fantastic opportunity to raise the awareness of Physics and the wonder of science we can find all around us and we can't wait to roll it out again!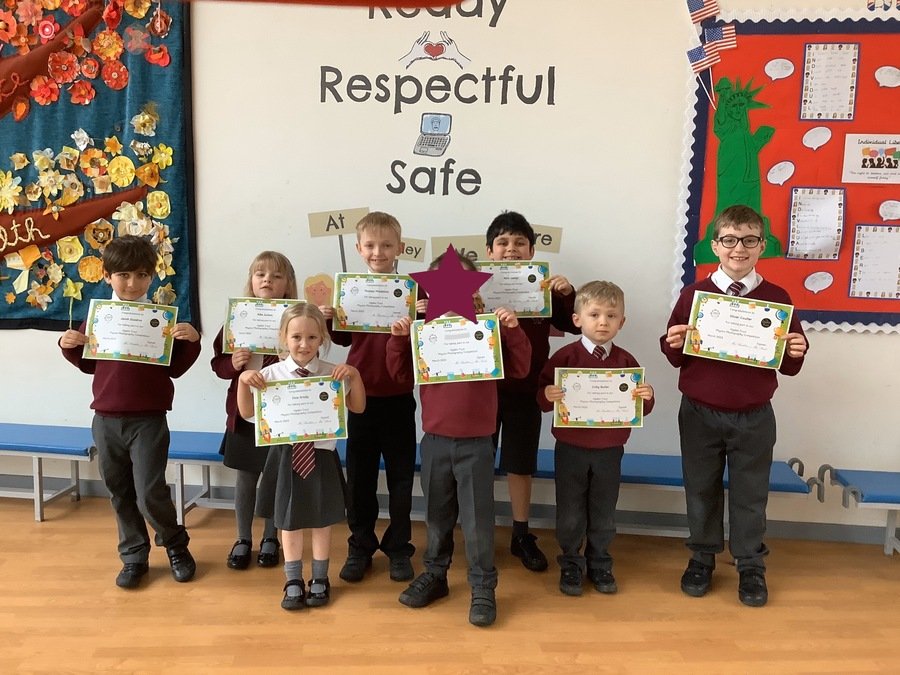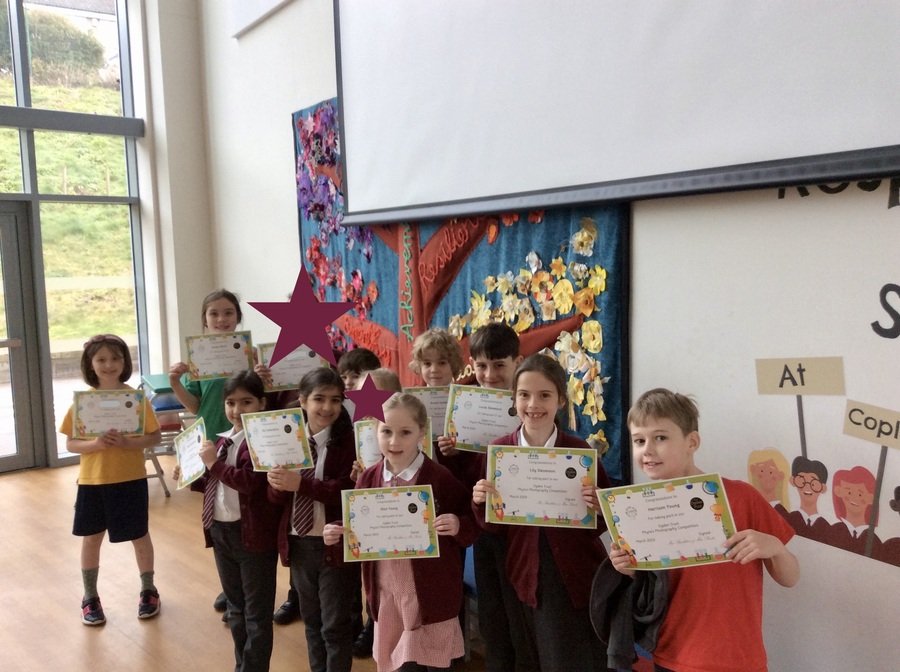 Ogden Trust Science Fair 2022
We had a fantastic evening celebrating the Ogden Trust Science Fair on Thursday. We had so many amazing entries from each school in the trust. Here are Copley's finalists:
Our fantastic entries for the Science Fair 2022...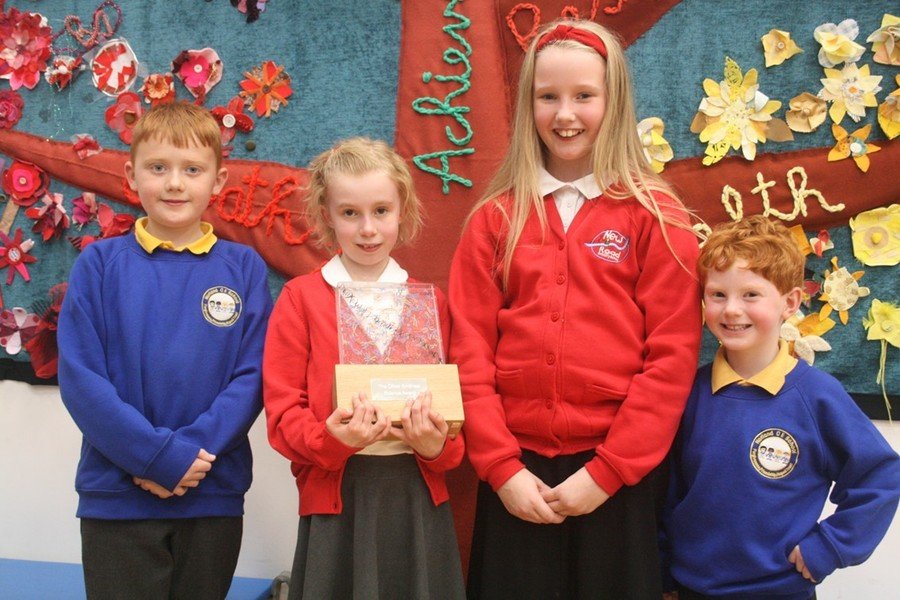 Copley Science Fair 2022
We are very excited to launch our science fair again this year! We can't wait to see all of your fantastic entries! Please bring your plans to us by 9th June so you can receive your A1 project board. Final project boards are due in school by the 1st July. Our Copley Science Fair will be held in school on 6th July where each class will get to look at all of the fantastic entries and vote for their favourite! Three lucky winners will then attend the Ogden Trust Science Fair on 14th July where you could be in with a chance to win our Oliver Smithies trophy! Good luck!
We are very excited to be launching our first ever Copley Science Fair! Please see below for more information and ideas to get you started. We can't wait to see your project plans and entries. Let's bring the trophy back to Copley, good luck!