The Ogden Trust
The Ogden Trust supports schools and teachers that are committed to enhancing physics teaching and learning.
The School Partnerships programme offers 5 years of funding, support, opportunities and teacher CPD to schools that are committed to working together.
Copley Primary School is the lead school in the Calderdale Partnership that began in Autumn 2020. We work with 5 local primary schools to enhance Science teaching across the Partnership.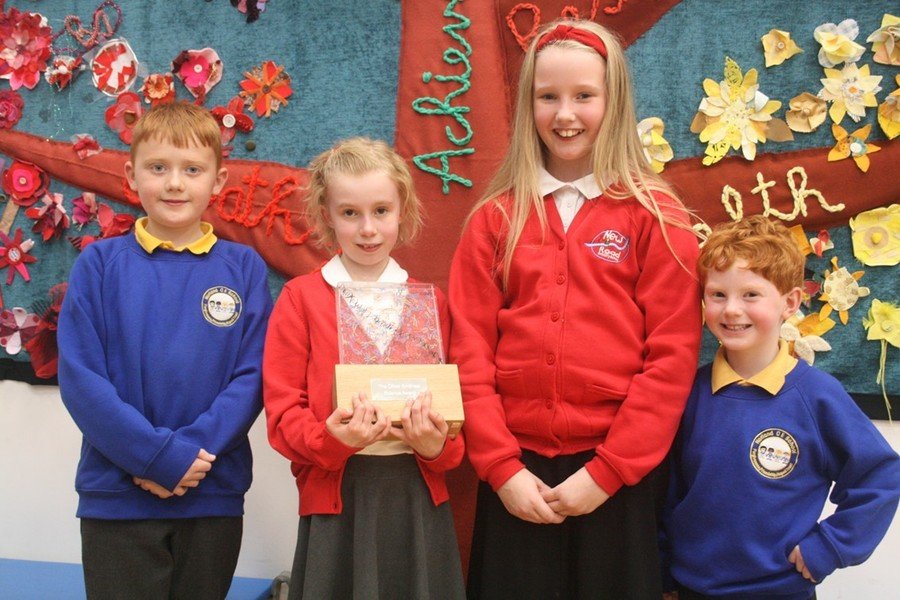 Copley Science Fair 2022
We are very excited to launch our science fair again this year! We can't wait to see all of your fantastic entries! Please bring your plans to us by 9th June so you can receive your A1 project board. Final project boards are due in school by the 1st July. Our Copley Science Fair will be held in school on 6th July where each class will get to look at all of the fantastic entries and vote for their favourite! Three lucky winners will then attend the Ogden Trust Science Fair on 14th July where you could be in with a chance to win our Oliver Smithies trophy! Good luck!
We are very excited to be launching our first ever Copley Science Fair! Please see below for more information and ideas to get you started. We can't wait to see your project plans and entries. Let's bring the trophy back to Copley, good luck!