SPRINGWOOD
TEACHER
MISS BURKE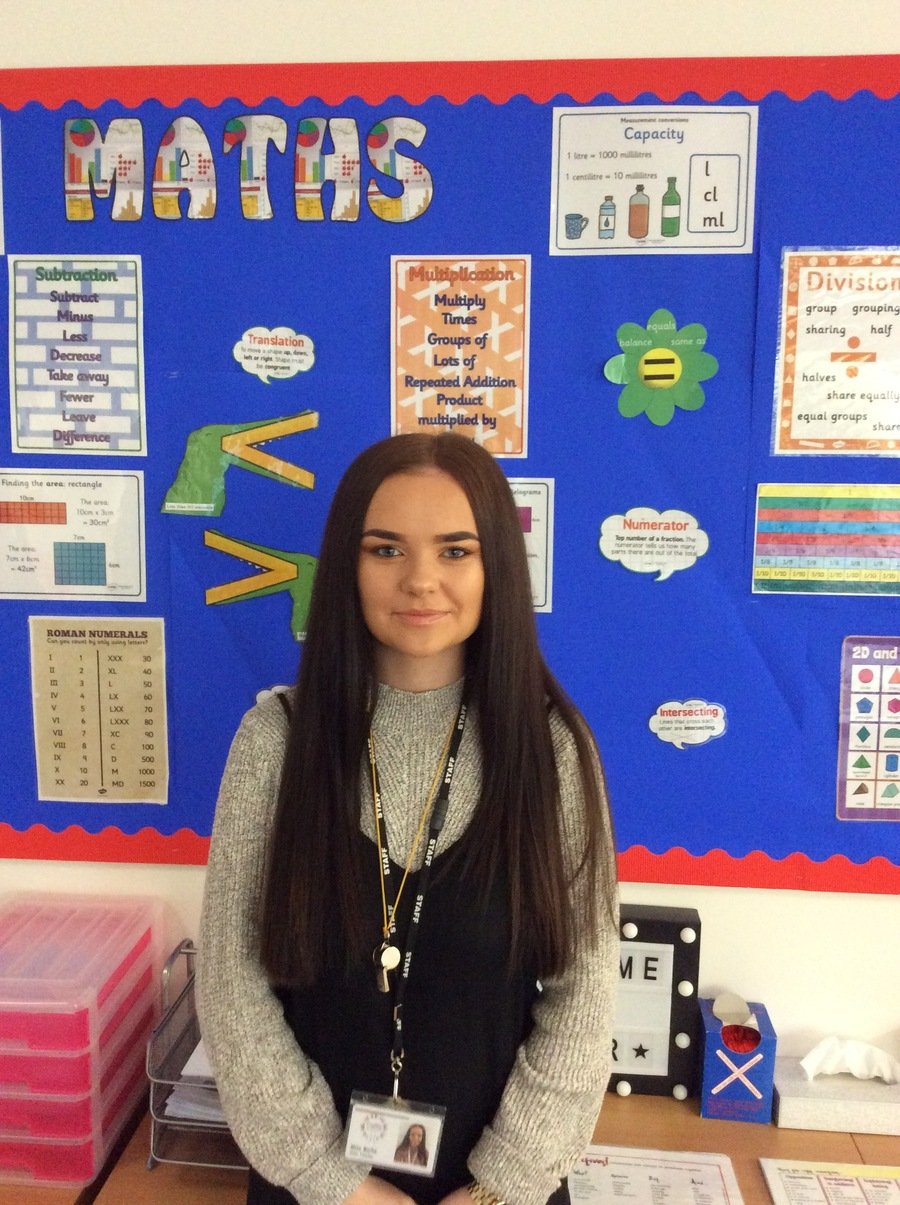 TEACHER PROFILE
Name: Miss Burke
Likes: Shopping, walking, spending time with family and chocolate.
Dislikes: Spiders
Favourite film: Matilda
Favourite book: Charlie and the Chocolate Factory
Favourite food: Chinese
Favourite subject: Maths
If you weren't a teacher what would you be and why? An interior designer - I would love to design houses.
Who is your hero/heroin: My mum and dad.
14/09/21
In science today, we were identifying the different parts of a flowering plant. We dissected our own plants and identified the root, stem, flower and leaf. We then looked at the function of each part.
22/09/21
Today in literacy, we have been practicing using inverted commas. We used pasta for our inverted commas and wrote our speech sentences on the table - it was very fun!