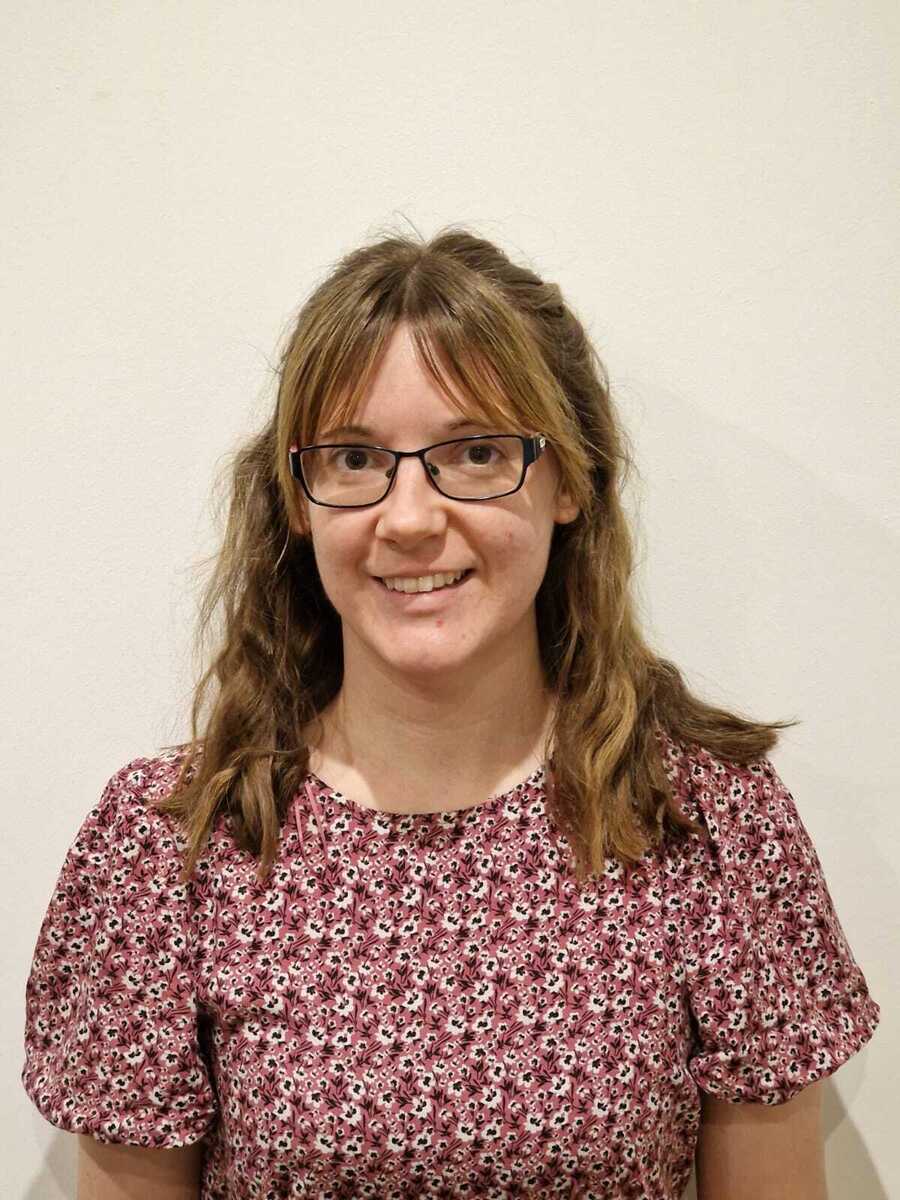 Class Teacher
Mrs Mitchell
Teaching Assistant:
Miss Stephenson
Hebble (Year 5) Curriculum 2023-2024:
TEACHER PROFILE
Name: Mrs Mitchell
Likes: Spending time with family and friends, and curling up under a blanket with a nice hot chocolate!
Dislikes: Spiders and octopus!
Hobbies: Puzzles, baking and crafts (painting and sewing)
Favourite film: Pocahontas or Encanto
Favourite book: Harry Potter and the Prisoner of Azkaban
Favourite food: Pizza
Favourite subject: Maths and French
If you weren't a teacher what would you be and why? A translator or interpreter because I love using my different languages.
Hero/Heroine: my Grandad!
Please see SeeSaw for all our up to date pictures and videos of what is happening in class! We love to share what we are doing in school.