NORTHDENE
TEACHER
MRS SHACKLETON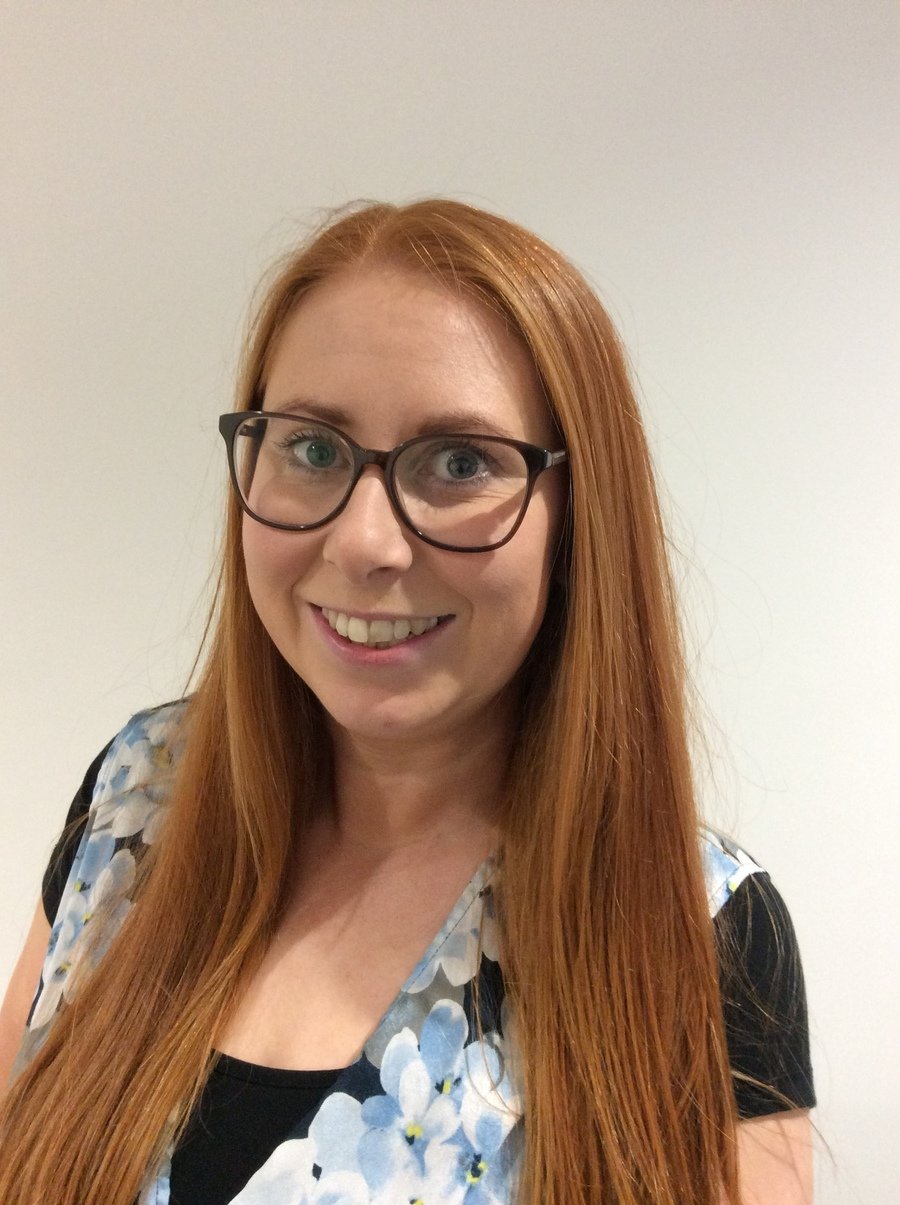 Teacher profile
Name: Mrs Shackleton
Likes: Reading, family time and watching crime dramas
Dislikes: spiders!
Favourite film: Any Disney film and Harry Potter
Favourite book: All of the Harry Potter books
Favourite food: Chocolate, strawberries and Italian
Favourite subject: Art
If you weren't a teacher what would you be and why?
I love to be creative and sew so maybe a designer.
Who is your hero/heroin?
My Granny! She was the funniest, kindest and most honest person I know! She taught me a lot.
SUPPORT STAFF
MRS HOULTON
Observing 2 minutes silence for Remembrance day.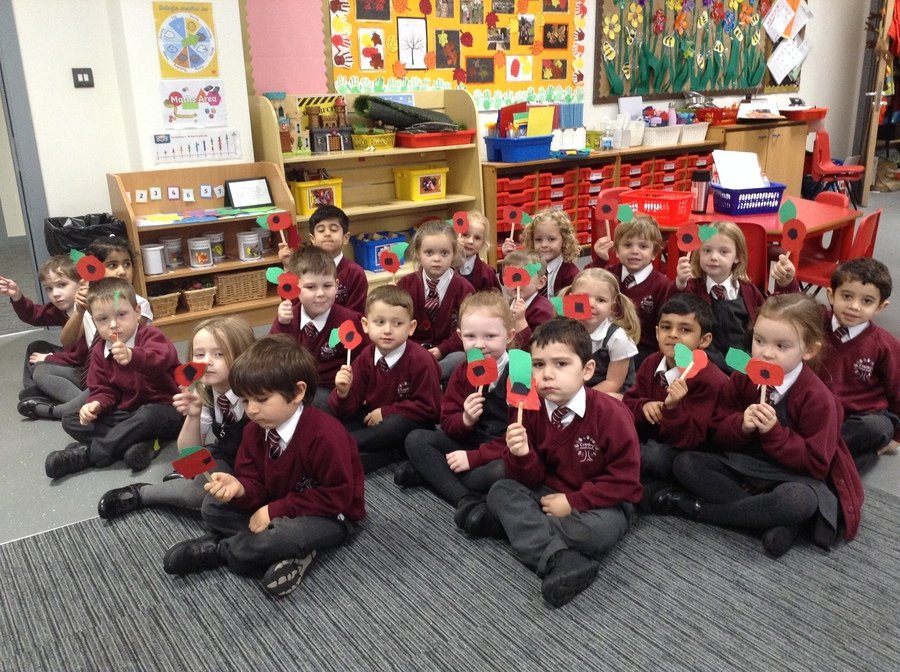 Bushcraft 9.11.20
Today we have been hunting for spider's webs, pond dipping and building dens!
21.20.20 Today we have designed and carved our pumpkins (with the help of an adult)! We are looking forward to putting them on display at home.
20.10.20 Pumpkin picking!! We have loved picking our very own pumpkin today. Today we have scooped out the insides and looked at the seeds.
19.10.20 Halloween party day!
23.9.20 We made listening ears and went for a walk around the school grounds to see which environmental sounds we could hear.
17.9.20 We made apple and plum crumble using the fruit from the trees in the school garden. We chopped our own fruit and sprinkled on our crumble topping.
We love our story time at the end of the day. We vote for our favourite book and then our buddies come to read it to us!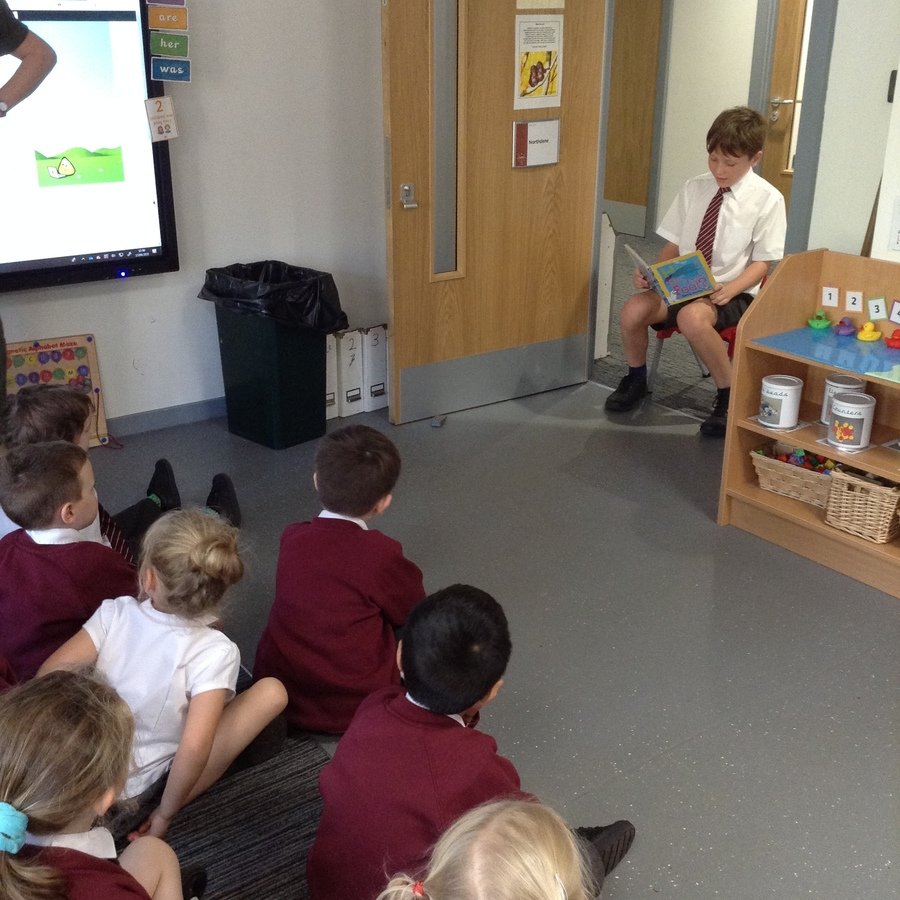 Today we have started 'Forest school'. We spent the morning up in the garden getting to know our school environment. We planted seeds to grow our own vegetables, we picked apples from the tree, we learnt about the chickens and had a look in the bug hotel and around the pond. We have loved our morning out in the fresh air and can't wait to do it again!
The classroom is all set up and ready for the new starters in September 2020!