The Hub
Teacher: Miss Cook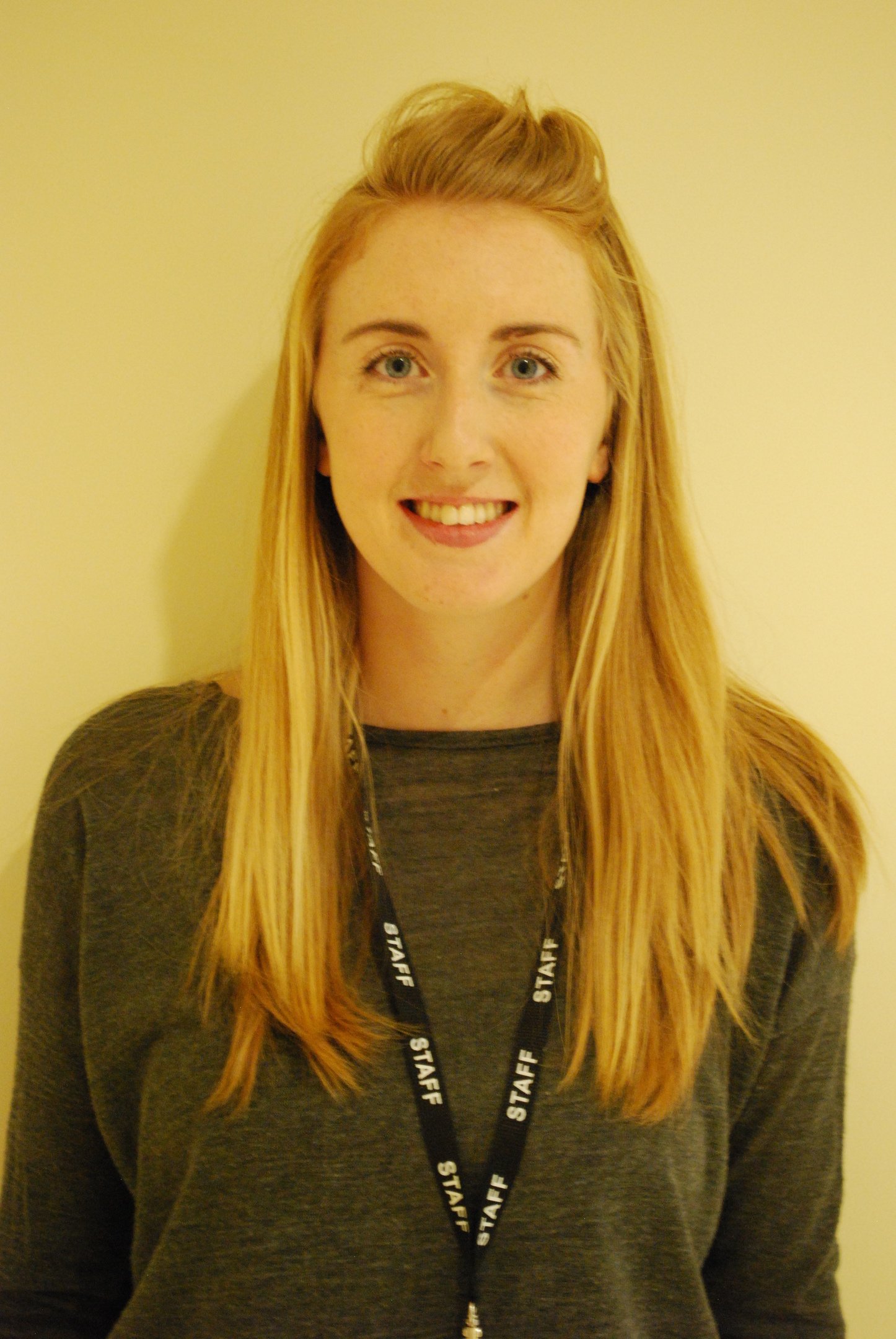 Name: Miss Cook
Likes: Holidays, shopping and dogs
Dislikes: Spiders
Favourite film: Anything with a happy ending!
Favourite book: Harry Potter
Favourite food: Bruschetta and Pringles
Favourite subject: Maths and PE
If you weren't a teacher what would you be & why? Anything that could combine working with children and travelling the world.
Who is your hero/heroine? Mrs Hinch - I love to organise!
Email: l.cook@highbury.calderdale.sch.uk
Please take a look at our blog below to see what exciting things we have been up to in class.
If you have time, please leave us a comment - we love to see them!
Support staff: Miss Wilkinson, Mrs Hodgson and Miss Murphy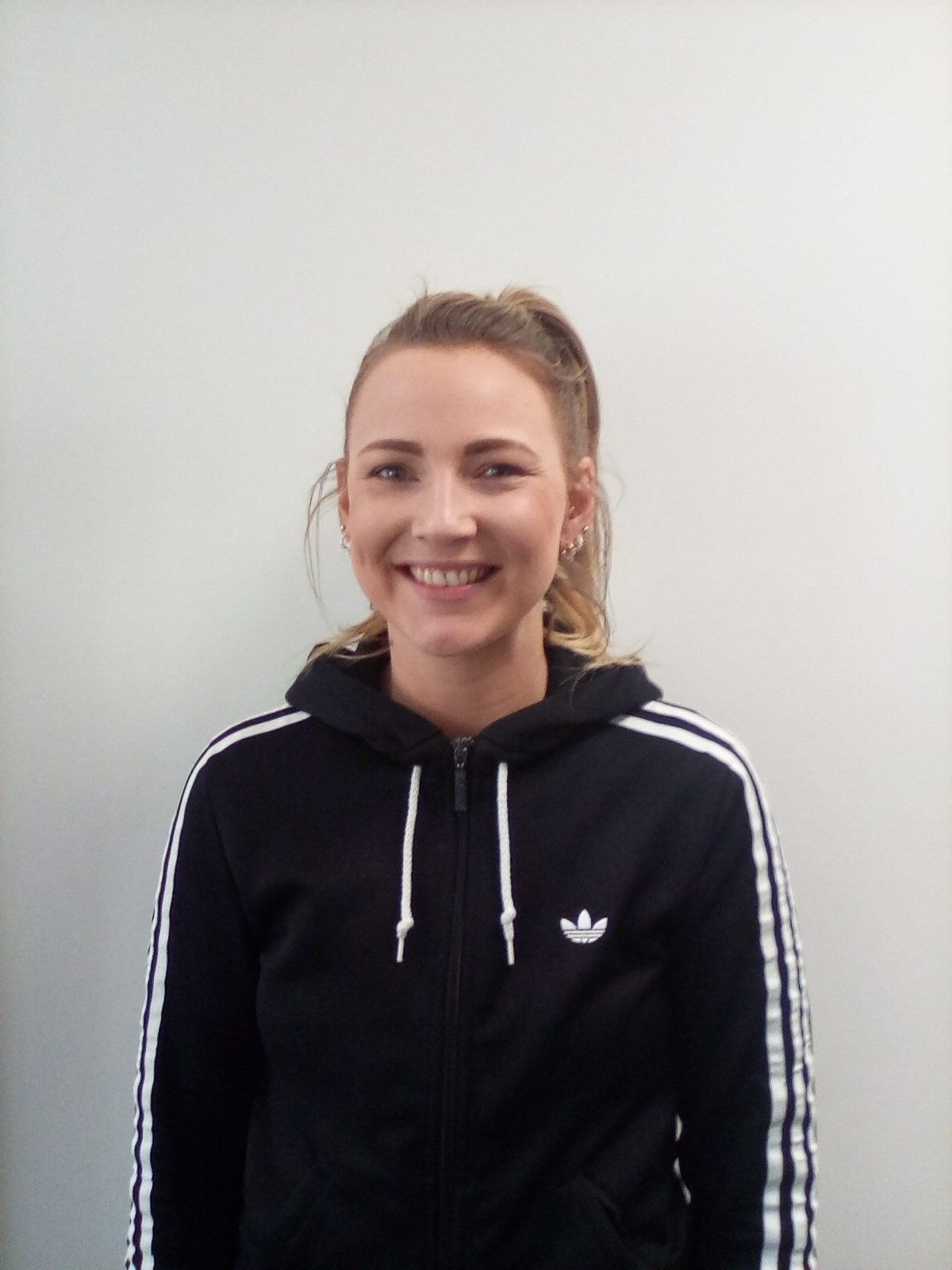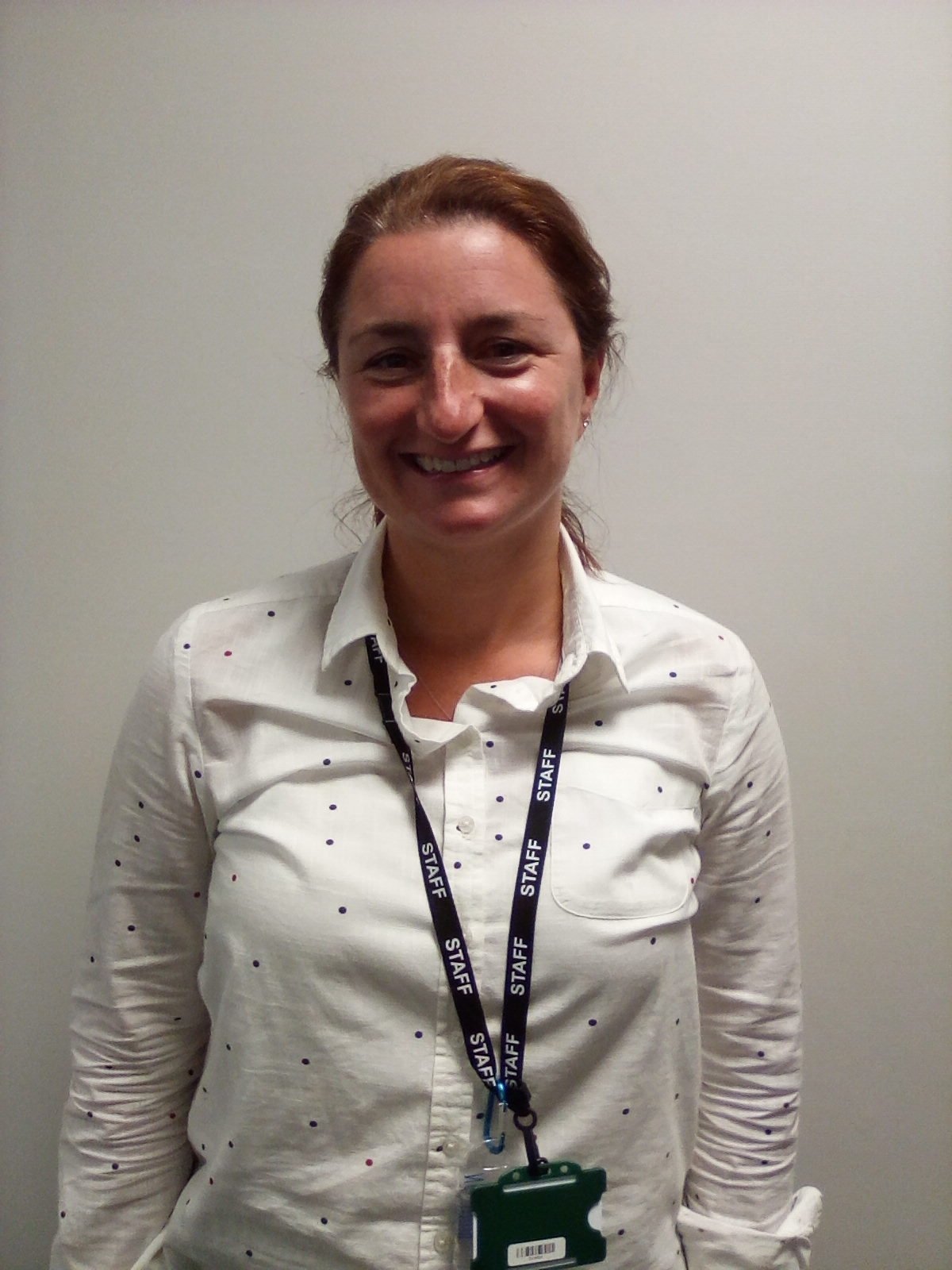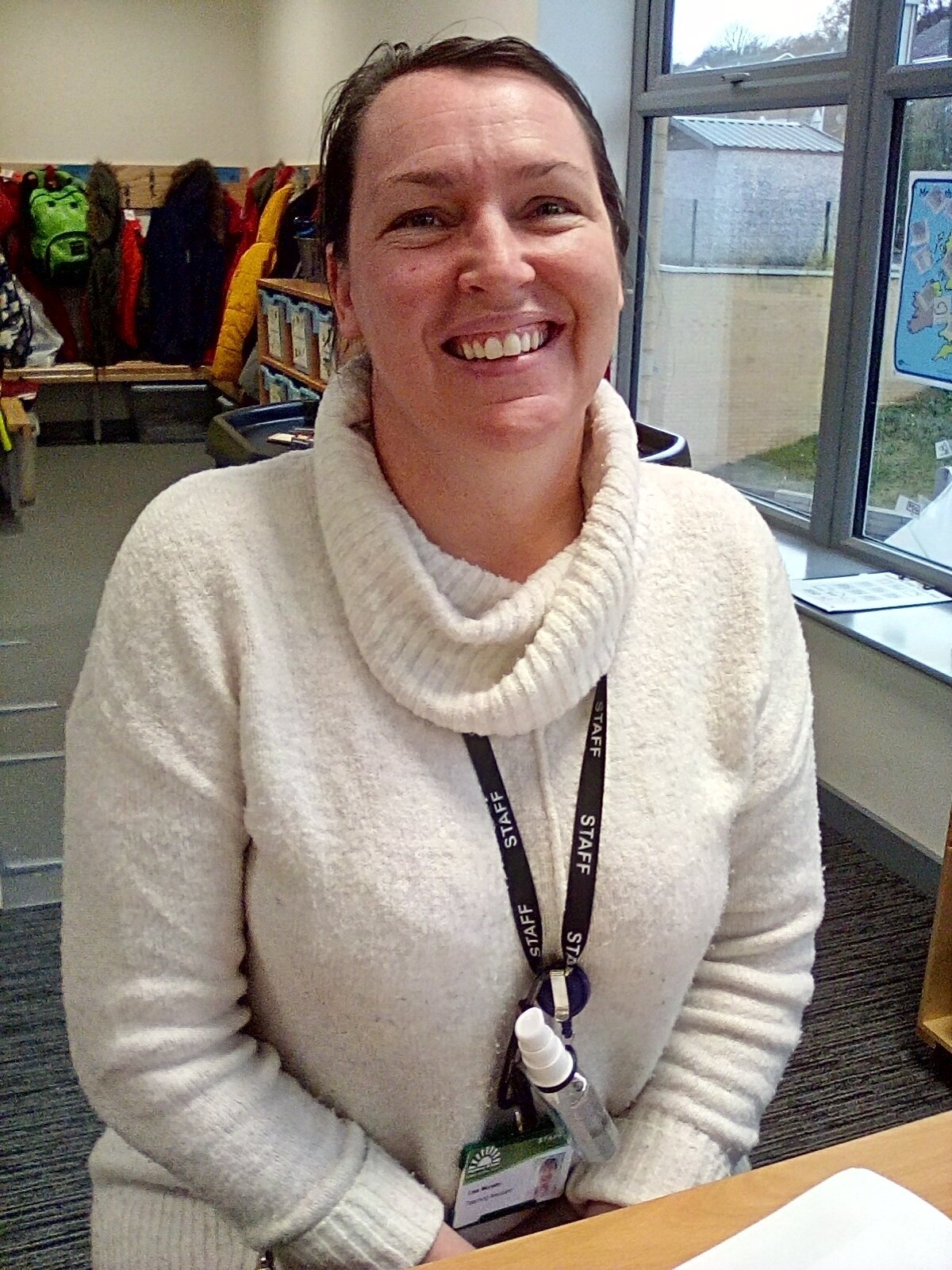 Our wonderful class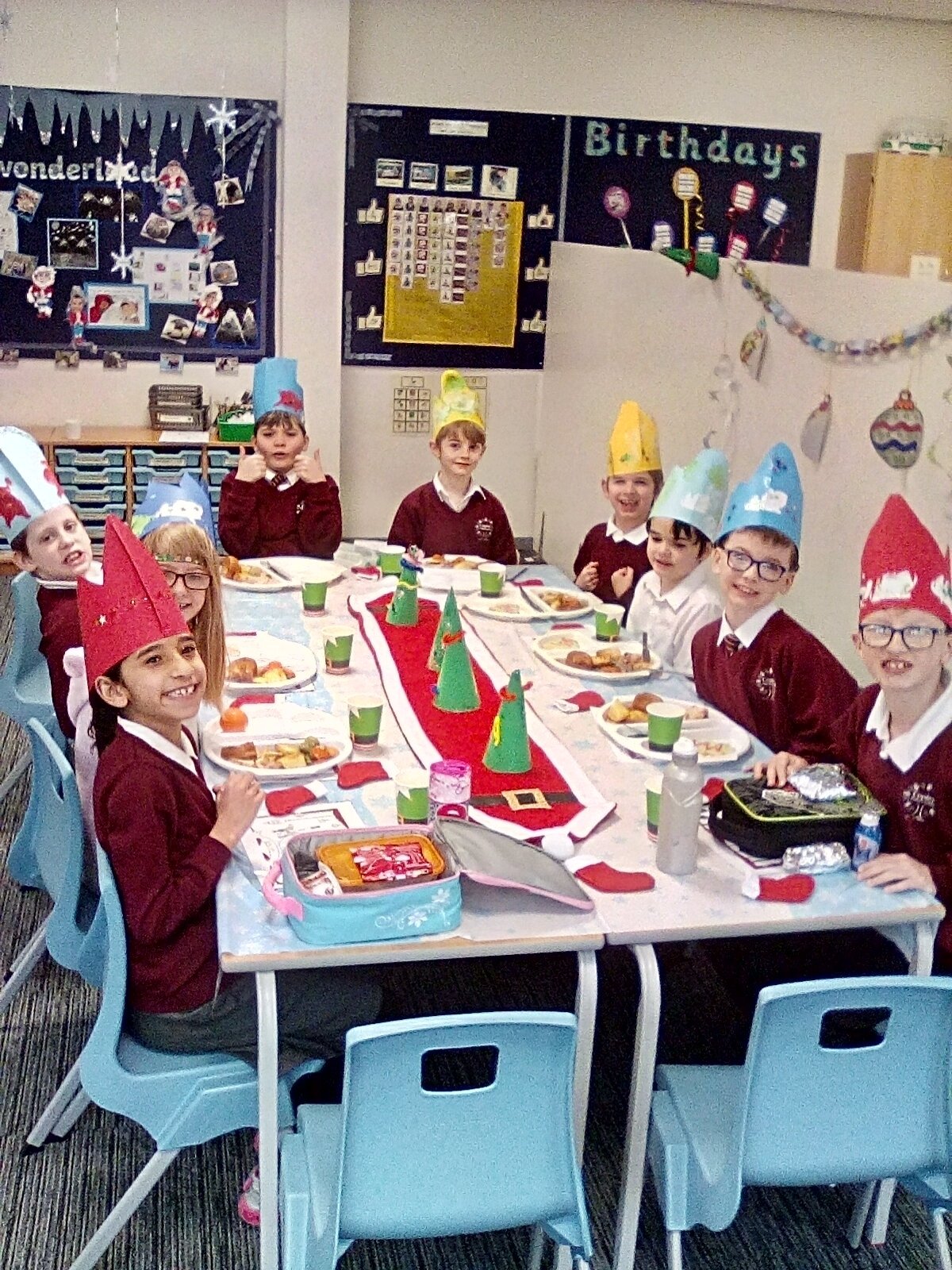 20/4/2020
admin on: 20/4/2020
Hello everyone!
I hope you had a lovely Easter and didn't eat too much chocolate! I have loved hearing what you're all up to so please keep me updated through email or by commenting on the blog. This week I would like us to focus on writing. Here are 3 example activities you can do…
Activity 1: Can you practise your letters? Make sure you remember which way round you move and how they sit on the line - are they tall or do they go under the line? You can practise writing capital letters too! If you're feeling really clever get your grown up to give you some words or sentences to write!
There's lots of fun ways to practise handwriting. Here a few below:
Use your finger / end of a pencil / stick to write in shaving cream, salt, soil or sand.

Put paint in a plastic bag and write on the bag.

Use water and a paintbrush to write letters outside (ground or wall)

Make letters out of Lego bricks.

Trace letters on someone's back and they guess what it is (take turns).

Write letters in lemon juice on paper with a cotton swab. Use an iron or hair dryer to make the letters magically appear.

Make letters out of pipe cleaners.

Write letters on the ground using chalk.

Use toys or clothes to make letter shapes on the floor.
Check out this website for more multi-sensory ideas
http://mamaot.com/30-fun-multisensory-writing-activities/
You could even create magic moving letters. See how here… https://www.youtube.com/watch?v=OM-LQQr-9Gc
ICT games for writing letters
https://www.ictgames.com/mobilePage/skyWriter/index.html
https://www.ictgames.com/mobilePage/writingRepeater/index.html
https://www.doorwayonline.org.uk/activities/letterformation/
ICT game for writing sentences
https://www.ictgames.com/mobilePage/writingRunway/index.html
Activity 2: Now it's your turn to be the teacher! Can you use our Magic 5 checklist to fix my sentences? Oh dear, what have I forgotten? Can you make your own up and see if your Mum, Dad, brothers or sisters can fix the mistakes?
Activity 3: Create a diary of what you do each day. This could be a video, picture, written or typed diary. You could do it in a different way each time. Remember to say your sentence out loud lots so you don't forget it. To help you can count the words on your fingers, record it or use Lego pieces to show each word. It would be nice to draw or add photos for each day if you can. Take a look at my examples to see what I've been up to.
Have fun. I look forward to seeing your great work!
---