SUPPORT STAFF
Mrs Kaye
Monday - Wednesday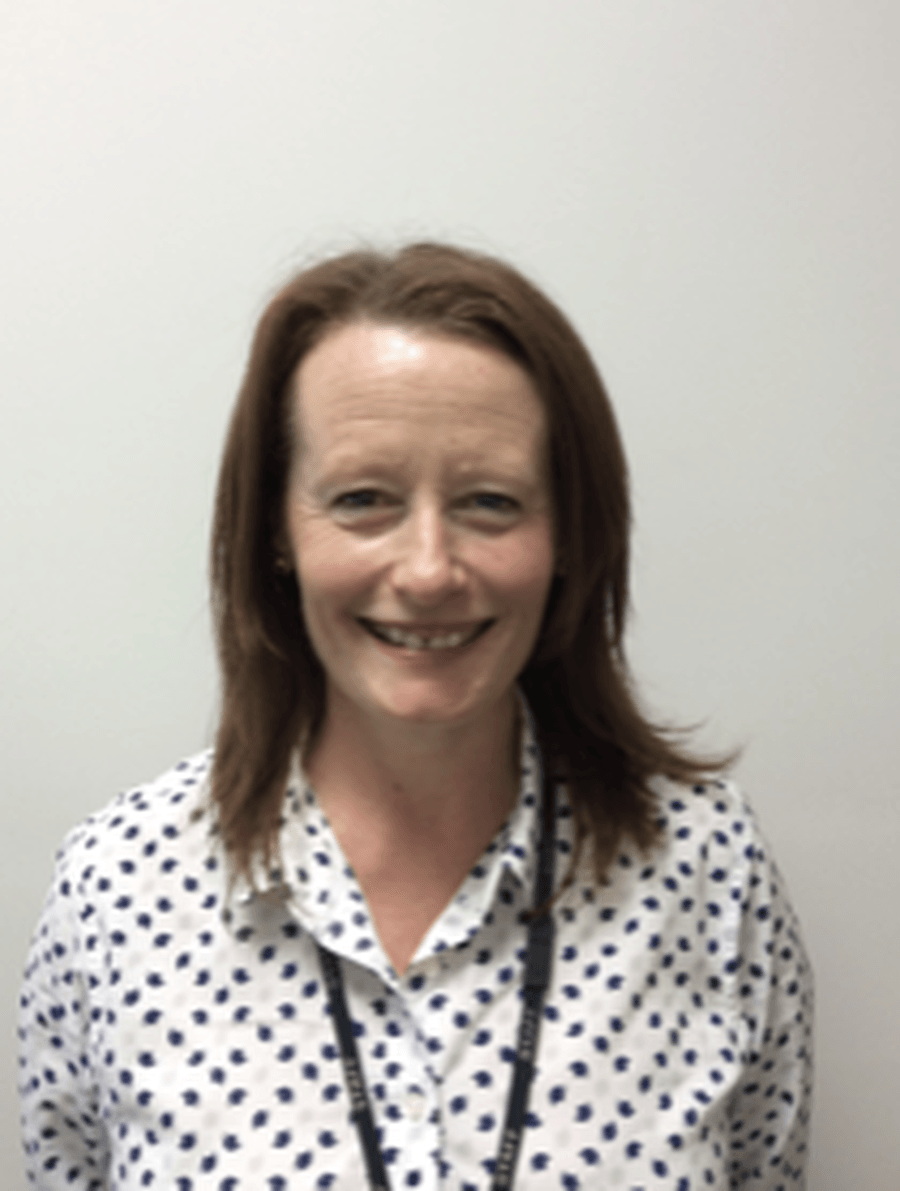 Other staff in our class:
Miss Mally - Miss Mally is our teaching assistant Thursday and Friday.
Miss Brooks - Miss Brooks teaches in Kings Lea on a Tuesday Afternoon.
13.10.21 - Practise at Home
I have added a few activities for you if you wish to practise at home :)
Don't forget - there are lots of useful websites and apps. There are some fab board games too!
Spelling Shed for the weekly spellings

There are also the Phase 2/3 tricky words on there to practise whenever.

Numbots
Phonics Play (select phase 3)
13.10.21 - Phonics Mats
These are the phonics sounds we are learning. We use these phonics mats in class to help with our writing. We have learnt 'phase 2' and 'phase 3' sounds.
Tricky Words, Common Exception Words, High Frequency Words
Children should practise reading and writing these words. They should be able to read them first before writing them.
Tricky Words (Currently practising Phase 2 and 3)

Words that can be tricky to sound out.
Common Exception Words

Words that do not follow the common phonetic spelling rules children learn in Year 1
High Frequency Words (Currently practising Phase 2 and 3)

Words that appear very often in written texts