Safeguarding
We are here to support parents in whatever ways we can.
If you have any concerns about your child's safeguarding, or safety online, please press the red button below to report it to one of our Safeguarding Team.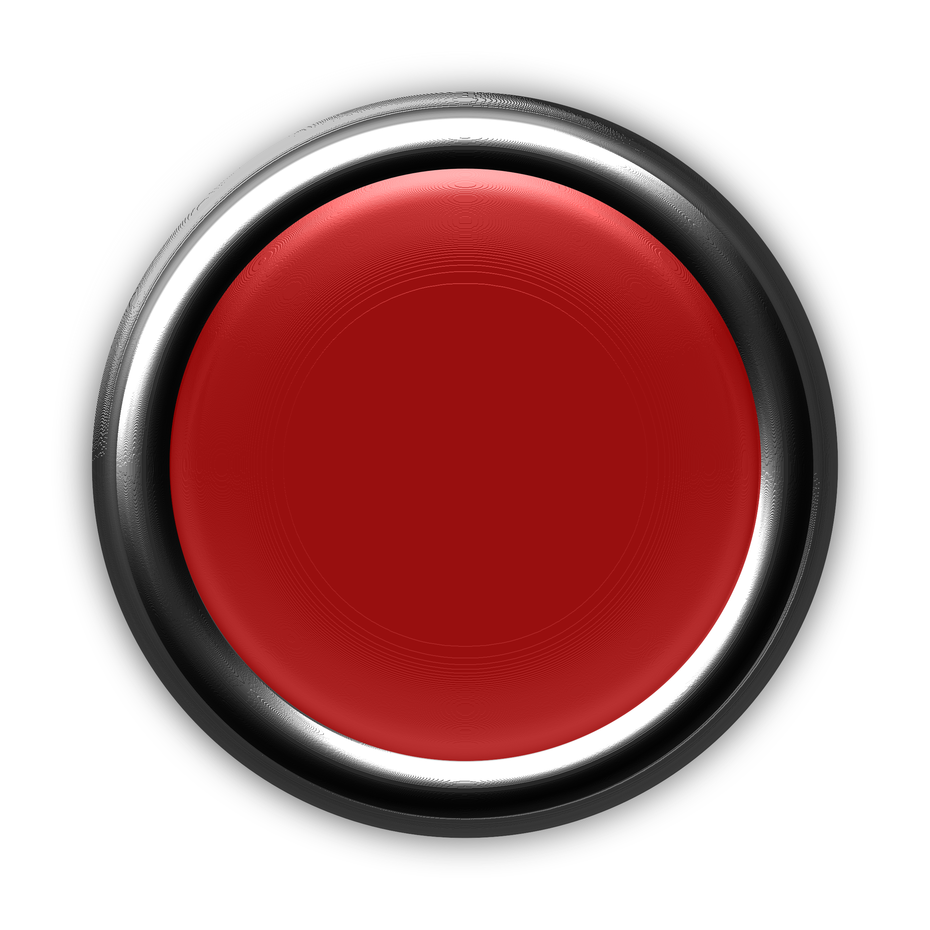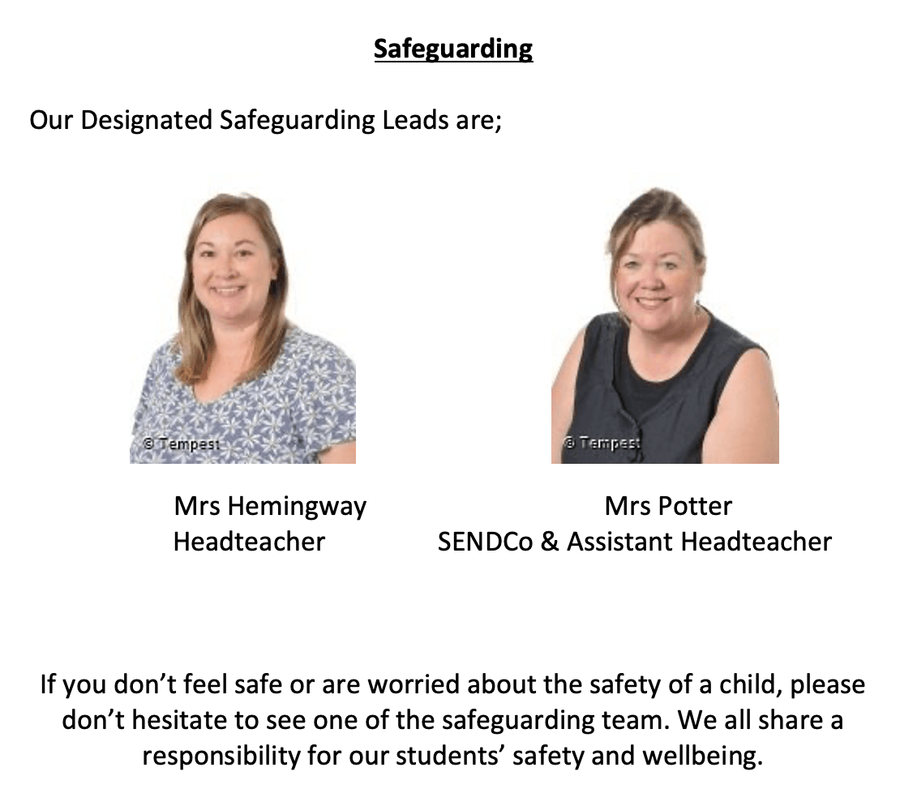 Miss Naz is our deputy Safeguarding Lead
Please click below to see a list of inappropriate apps (as per advice from Calderdale)
Internet Matters is a very useful website for information, advice and support around keeping children safe online.
You can get expert support and practical tips for setting parental controls and setting up devices safely.
NSPCC has some great advice on keeping children safe when using chat apps such as WhatsApp and SnapChat
The following sites offer help and guidance on keeping children safe online
Helping make the Web Safer for Kids
​
Advice to keep young people safe online
​
​
Guidance aimed at different age groups
​
Simple rules for kids to follow online
​
​
Parental Control Software
​
Advice for developing your online skills
​
Follow the links below to find how to set parental controls on these devices and sites
Useful Documents
Parents and carers find some of these documents useful.
​
Wellbeing/Healthy Living
http://www.openmindscalderdale.org.uk
​
A letter from Noahs Ark -
Counsellors and therapists from Noahs Ark usually support many children and young people through counselling, therapeutic interventions, including play and creative therapies and group work. They are currently unable to provide any services to the children and young people they would ordinarily see in schools, however, they would like to utilise their skilled professional staff team in supporting parents/carers and school staff during these rather uncertain and emotionally confusing times. Phone support is available for parents/carers, Monday – Friday between 10am and 4pm–starting Monday 27th April 2020. Parents/carers will be able to request a call back from a member of the Noah's Ark Centre staff team by sending their brief details and request for a call to the following email addresses depending on if children are at primary or secondary schools.
​
Primary schools email: pri.sch.cal.support@noahsarkcentre.org.uk
​
The support available will be for parents/carers to offload their worries and concerns: a space to explore their situation a little and their thinking about their relationships with and support of their children and young people. Noah's Ark will listen, support, offer advice where they can and signpost to other services where appropriate. The calls will be kept confidential with the usual exception of significant safeguarding concerns which they will need to refer on to appropriate safeguarding teams and services if these were to arise. Staff responding to requests for support are all experienced and trained in emotionally supporting children, young people and adults and all have experience of working in schools .Some staff have particular training and experience working with families and/or with children with special needs, learning difficulties, or who are on the Autistic Spectrum.
​
Supporting parents if their child is unwell -
The institute of Health Visiting has been working with Healthier Together and have launched a new "Parents Tips" on managing the most common childhood illnesses, with signposting to further advice for parents to help ensure that children get the right care at the right time and the right place. Please visit https://ihv.org.uk/families/top-tips/
​
Accidents in the home
Preventing accidents in the home (Child Accident Prevention Trust (CAPT))With children at home over the coming weeks many families are likely to be worried about their child having a serious accident. It can be really hard to know where to focus. To help families, the Child Accident Prevention Trust focus on the accidents that are the most serious and the easiest to prevent: threats to breathing –choking, strangulation or suffocation; falls; poisoning; burns and scalds; and drowning. https://www.capt.org.uk/News/preventing-accidents-in-the-home