NORTHDENE
TEACHER
MRS SHACKLETON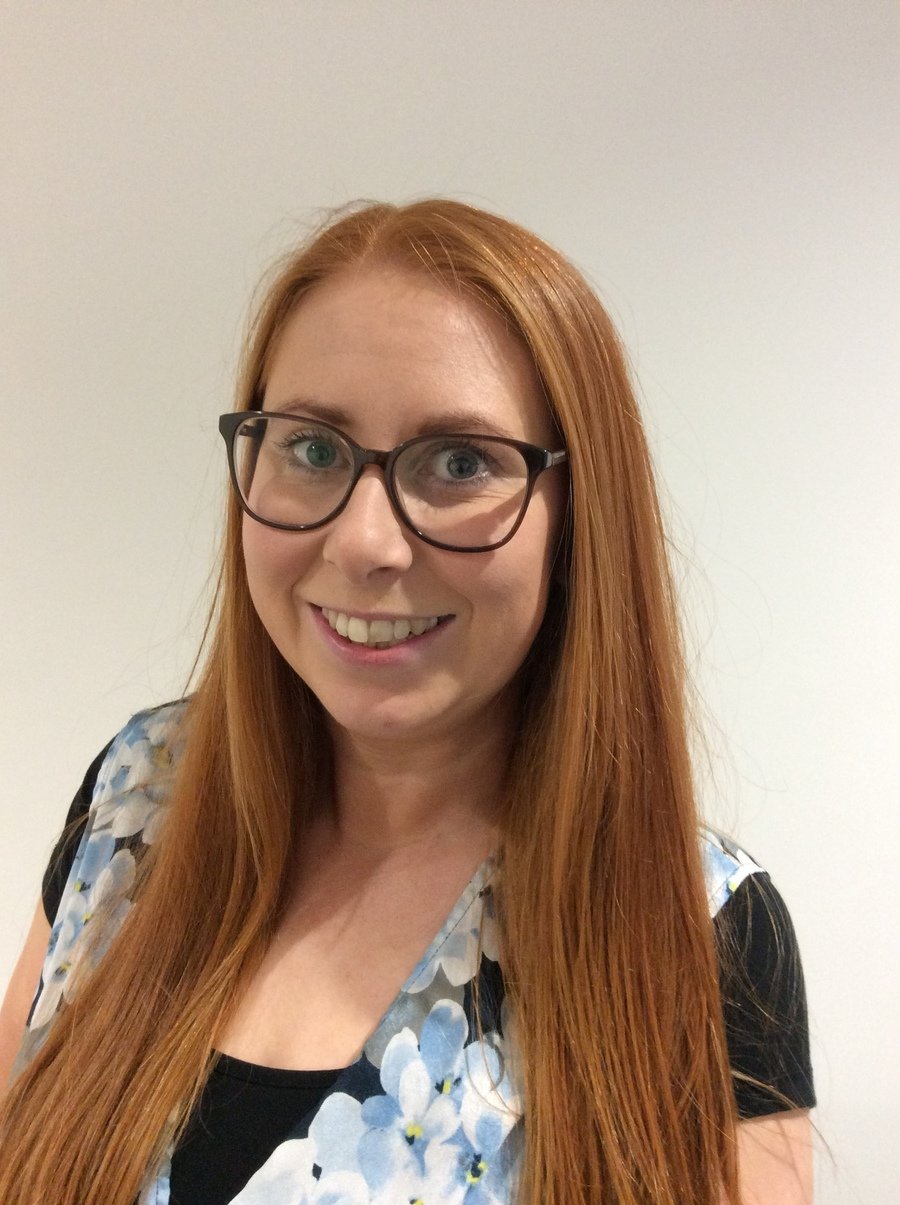 Teacher profile
Name: Mrs Shackleton
Likes: Reading, family time and watching crime dramas
Dislikes: spiders!
Favourite film: Any Disney film and Harry Potter
Favourite book: All of the Harry Potter books
Favourite food: Chocolate, strawberries and Italian
Favourite subject: Art
If you weren't a teacher what would you be and why?
I love to be creative and sew so maybe a designer.
Who is your hero/heroin?
My Granny! She was the funniest, kindest and most honest person I know! She taught me a lot.
SUPPORT STAFF
MRS HOULTON
Today the chicks came to visit us in Northdene! We were very quiet so we didn't scare them and they were very happy to be in with us as they started to run around a lot, which made us laugh! We are looking forward to watching them grow over the next few weeks.
w/c 23rd September 2019
This week we are in charge of looking after and feeding the chickens! We are already very fond of them and can't wait to see how many eggs we can collect :-) We will keep you posted on how we get on.
Monday
It was a lovely sunny morning to go and visit the chickens, we were amazed that we found 5 eggs! We are going to save them all until the end of the week and scramble them!
Tuesday
A rainy day today so we put on our wellies and went to say hello to the girls. They had already been fed so we gave them raisins for a treat, they loved them! 2 eggs today :-)
Wednesday
We were so excited to see the chickens today, we started to make our own chicken noises to talk to them and even sang 'chick chick chick chick chicken'. We found 3 eggs today, we will have lots by the end of the week :-)